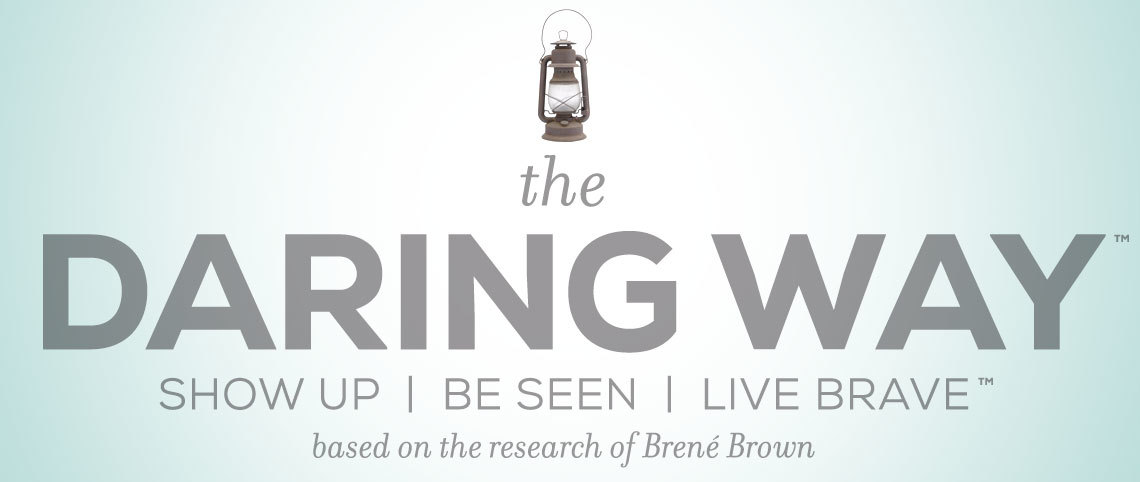 Welcome! I am so glad you took a moment to stop by and take a look around.
My hope is that this might be a place of resource and encouragement for you.
I invite you to check out the workshops, upcoming events and the blog
to find out more about the ways we can connect.