Its been a wild ride and we've been having a great time. Here's a quick review in photos...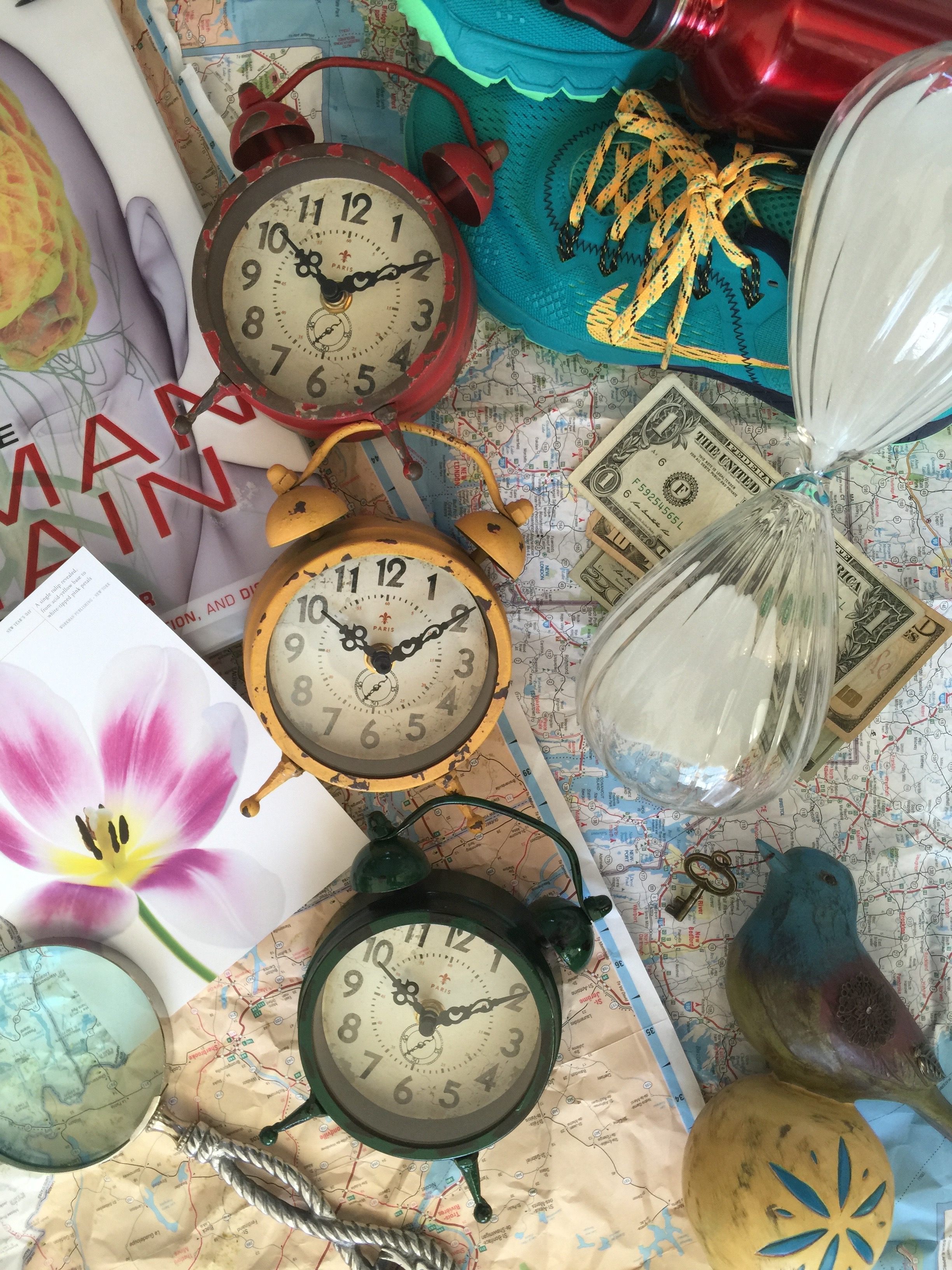 Intention Setting in January
Welcome to our world, Sterling!
Justin and Sterling getting acquainted in Dallas.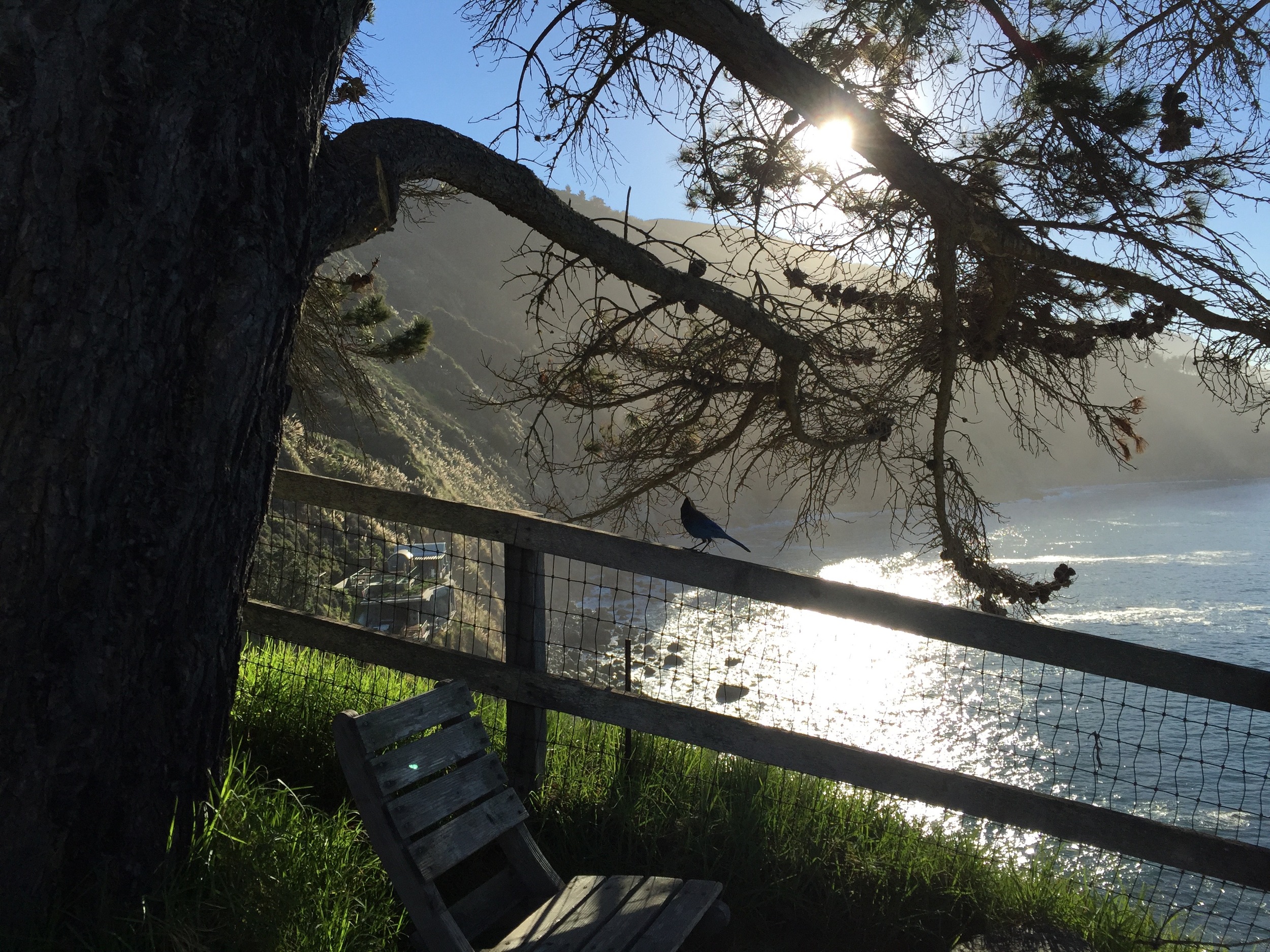 Studying Mindful Self Compassion with Chris Germer and Kristin Neff in Big Sur, CA.
Caring for our hearts in February <3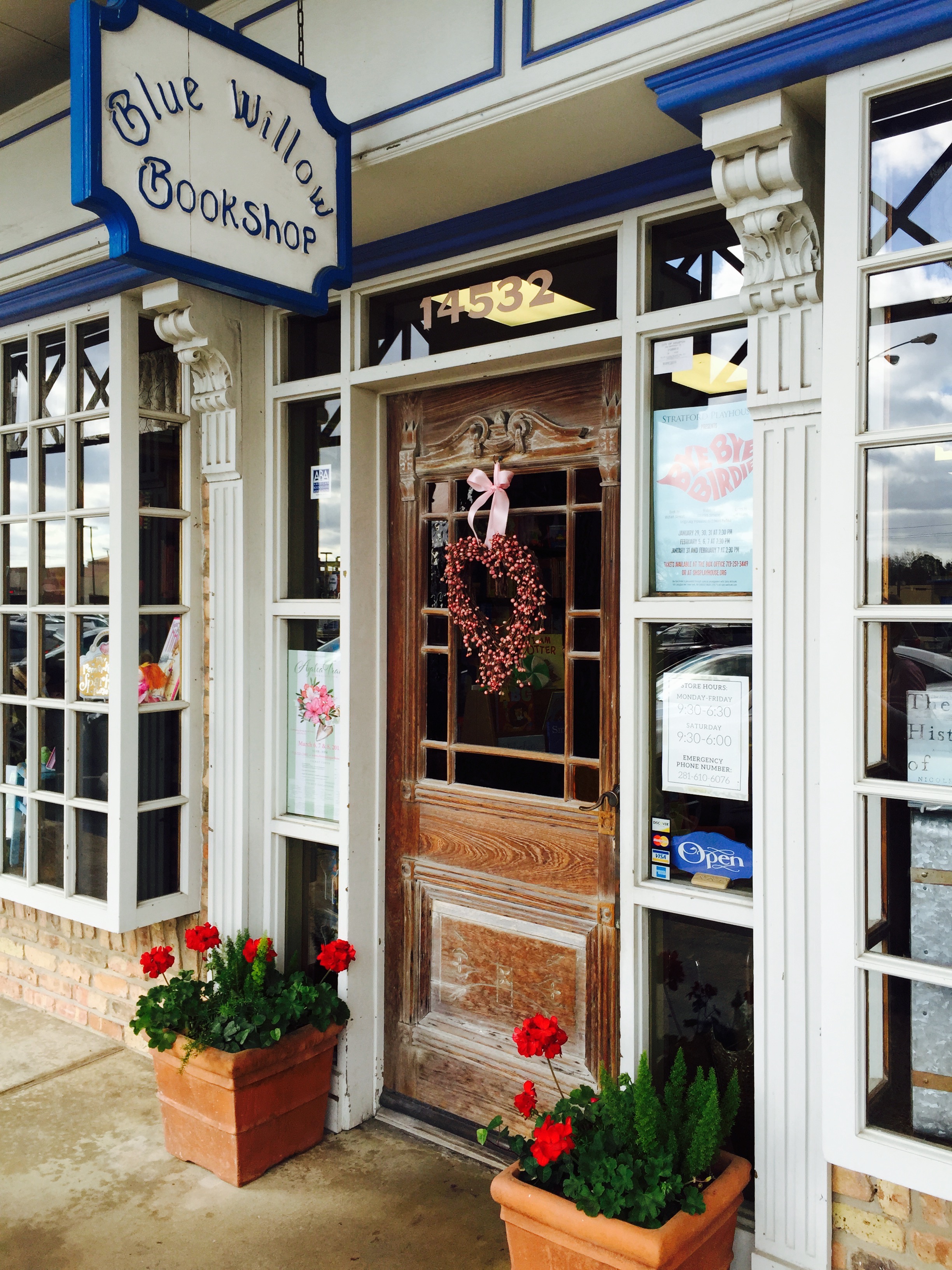 Blue Willow Bookshop Come Meet the Author Event in February.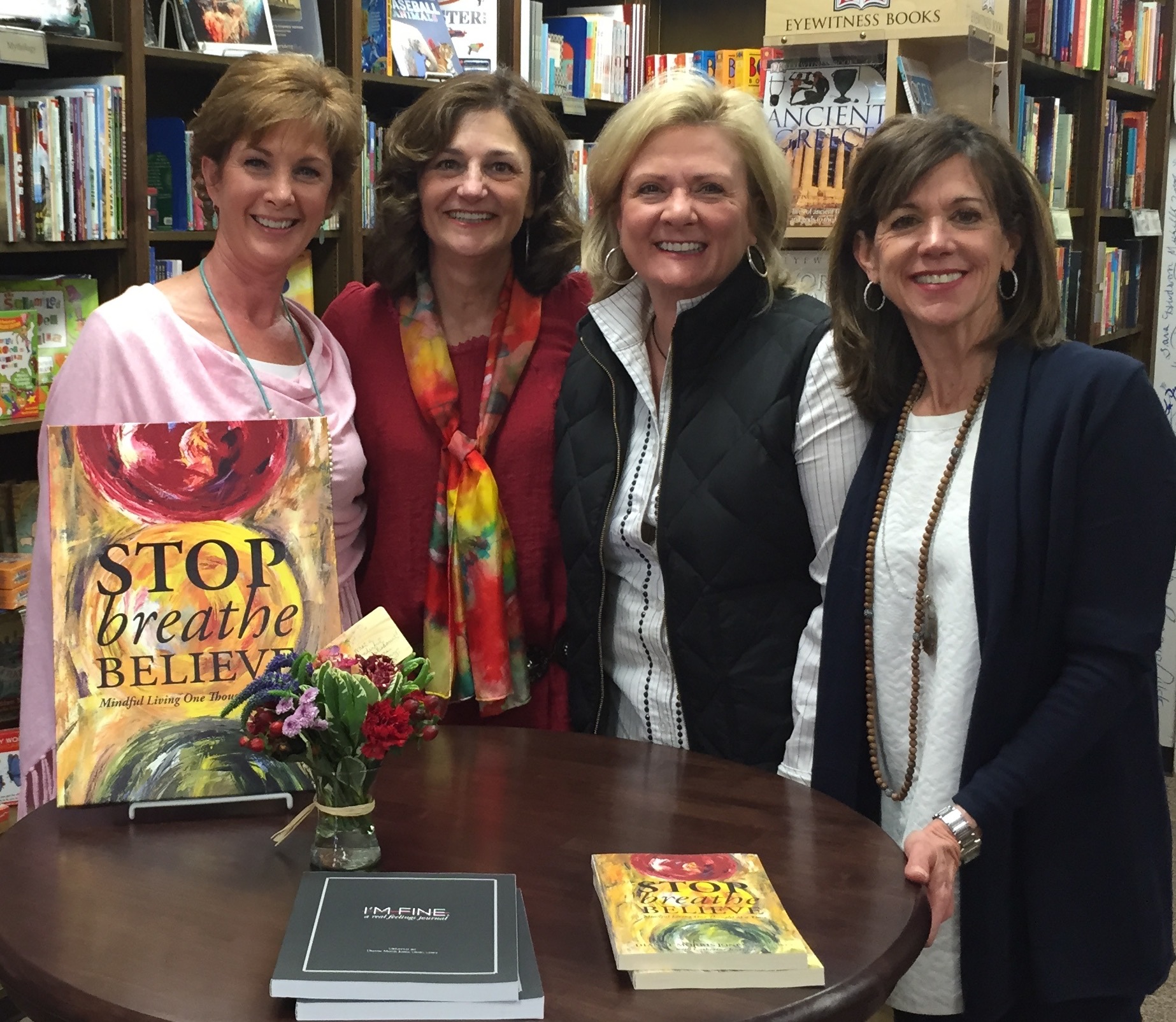 Blue Willow Book Shop with Texas Tech Kappa Kappa Gamma Sorority Sisters in February.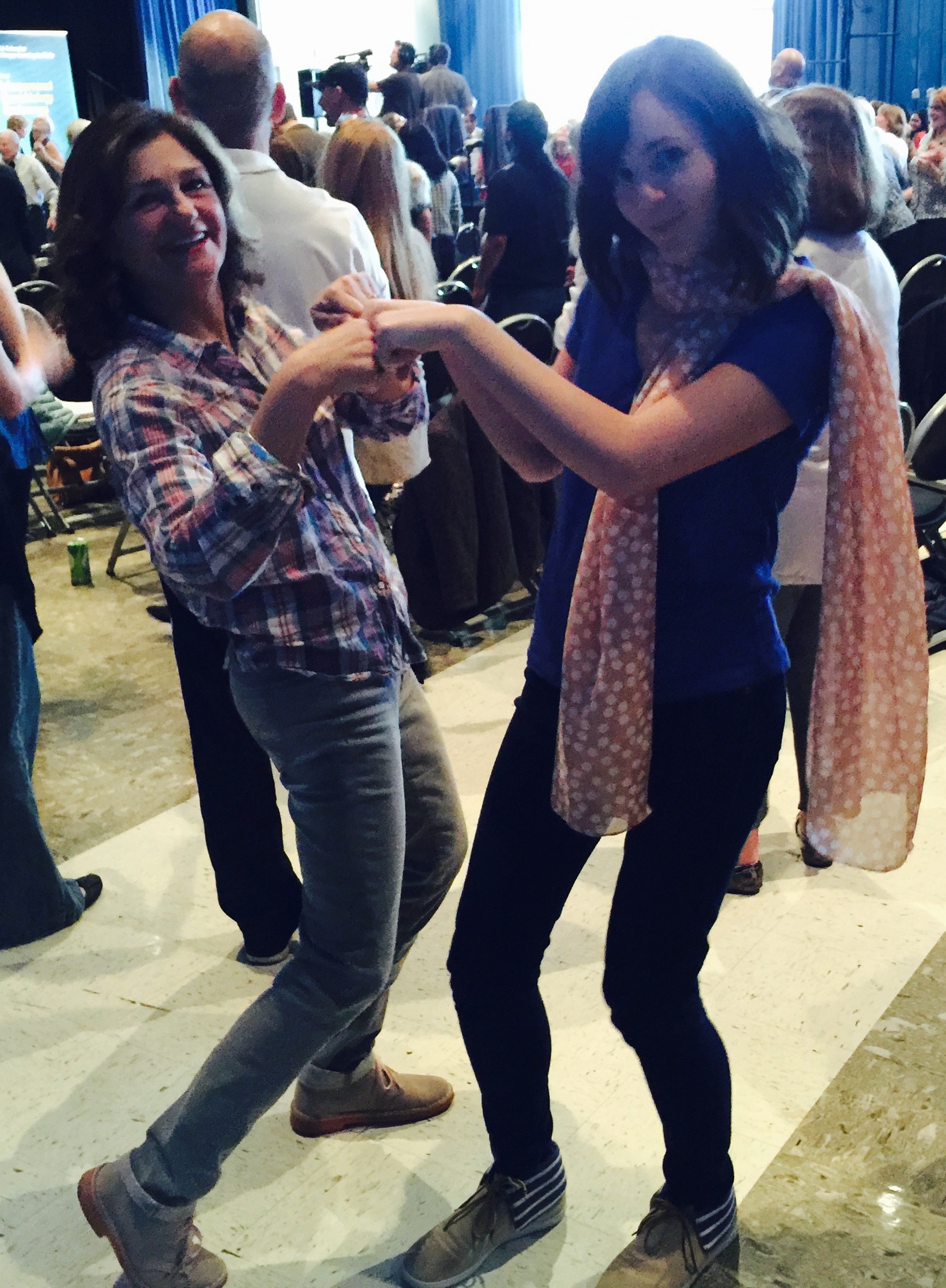 Dancing with Jill while Studying Neuroscience of Play, Creativity and Mindfulness with Daniel Siegel in LA, CA in March
Laughter Yoga in March :)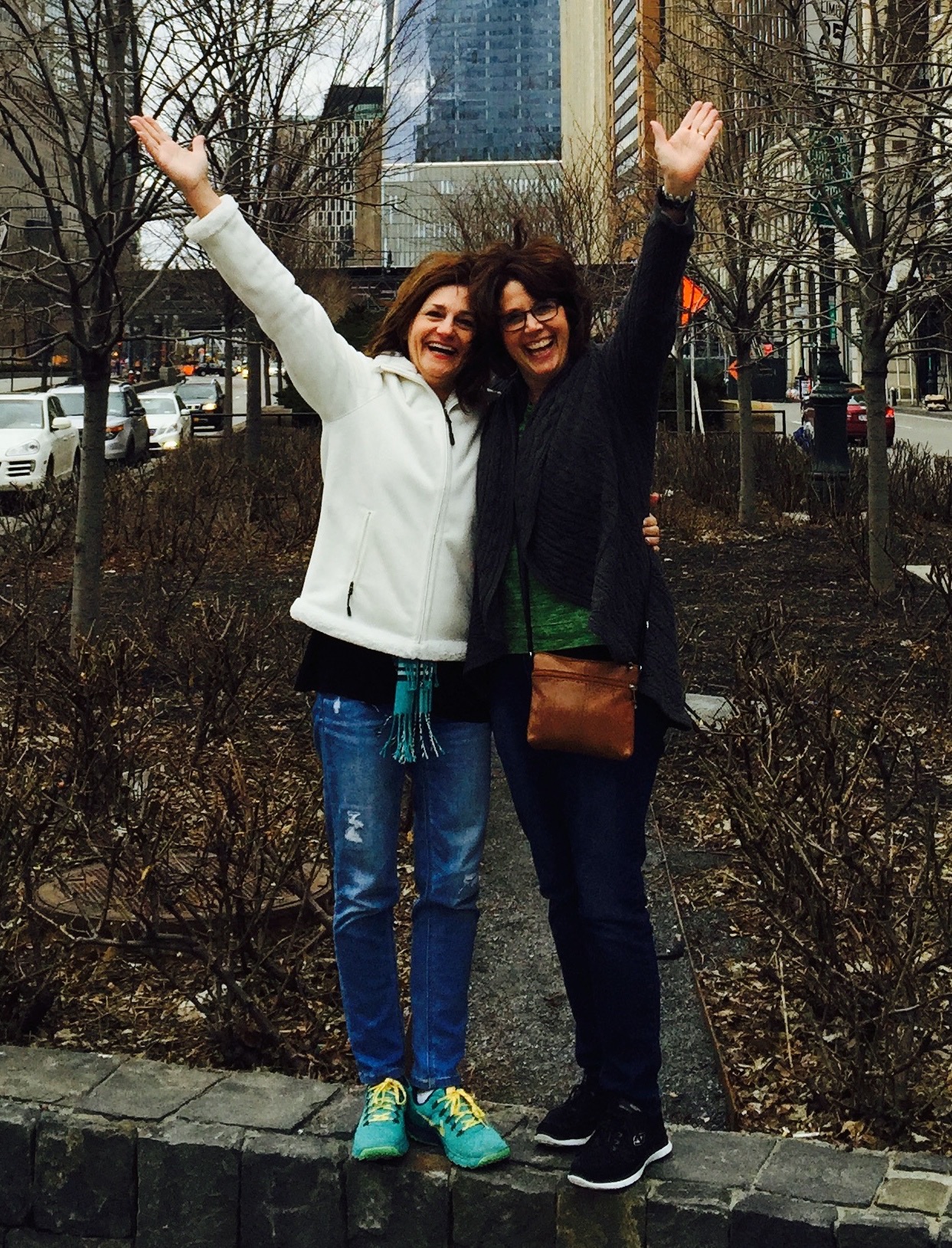 Daring In Des Moines goes to CT via NYC in April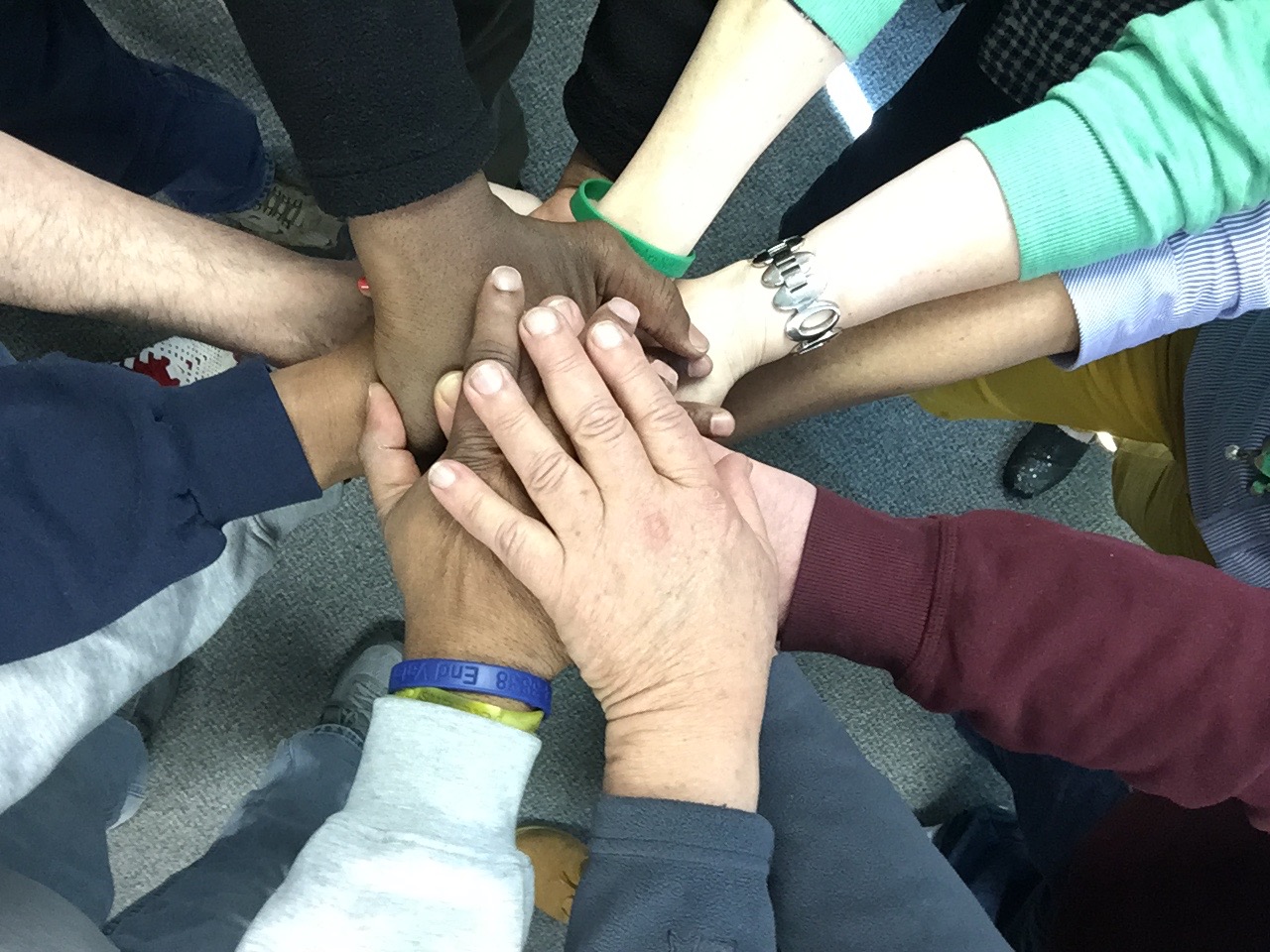 Daring Way™ in CT with Vets in April
Preparing for the Iowa Mental Health Conference Presentation in April
Speaking at the Parkinson Symposium in Lubbock, TX
Precious moments of sharing Stop Breathe Believe in Seymour, TX in April
Proud of my parents, George and Gena, at Parkinson Symposium in Lubbock, TX in April
Rest and play with Justin, Jill and Brent in Dallas, TX in April
Stop Breathe Believe article published in Phoenix Society Burn Magazine in April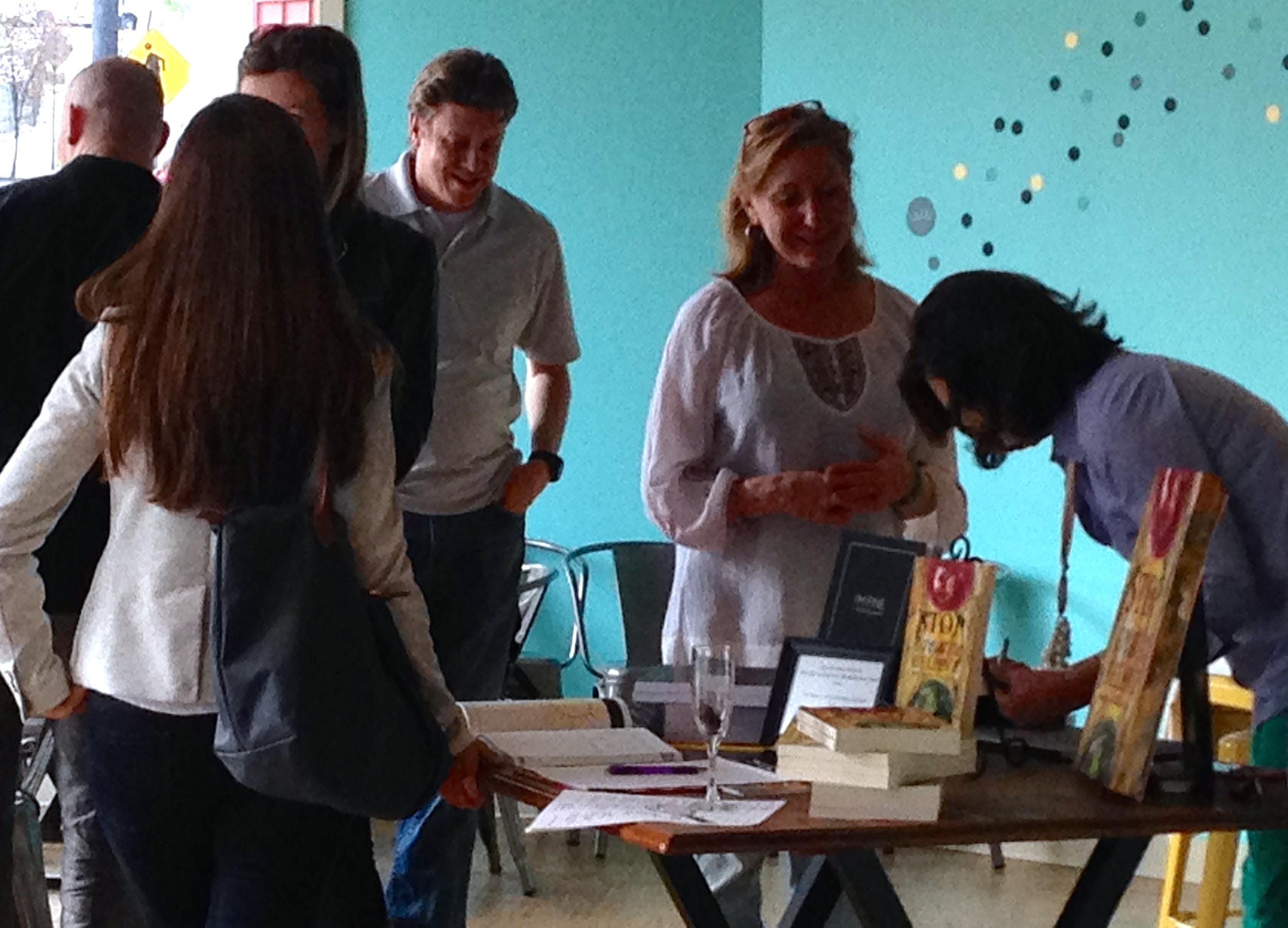 Book Signing in Bridgport, CT in May
Stop Breathe Believe moments in New Haven, CT in May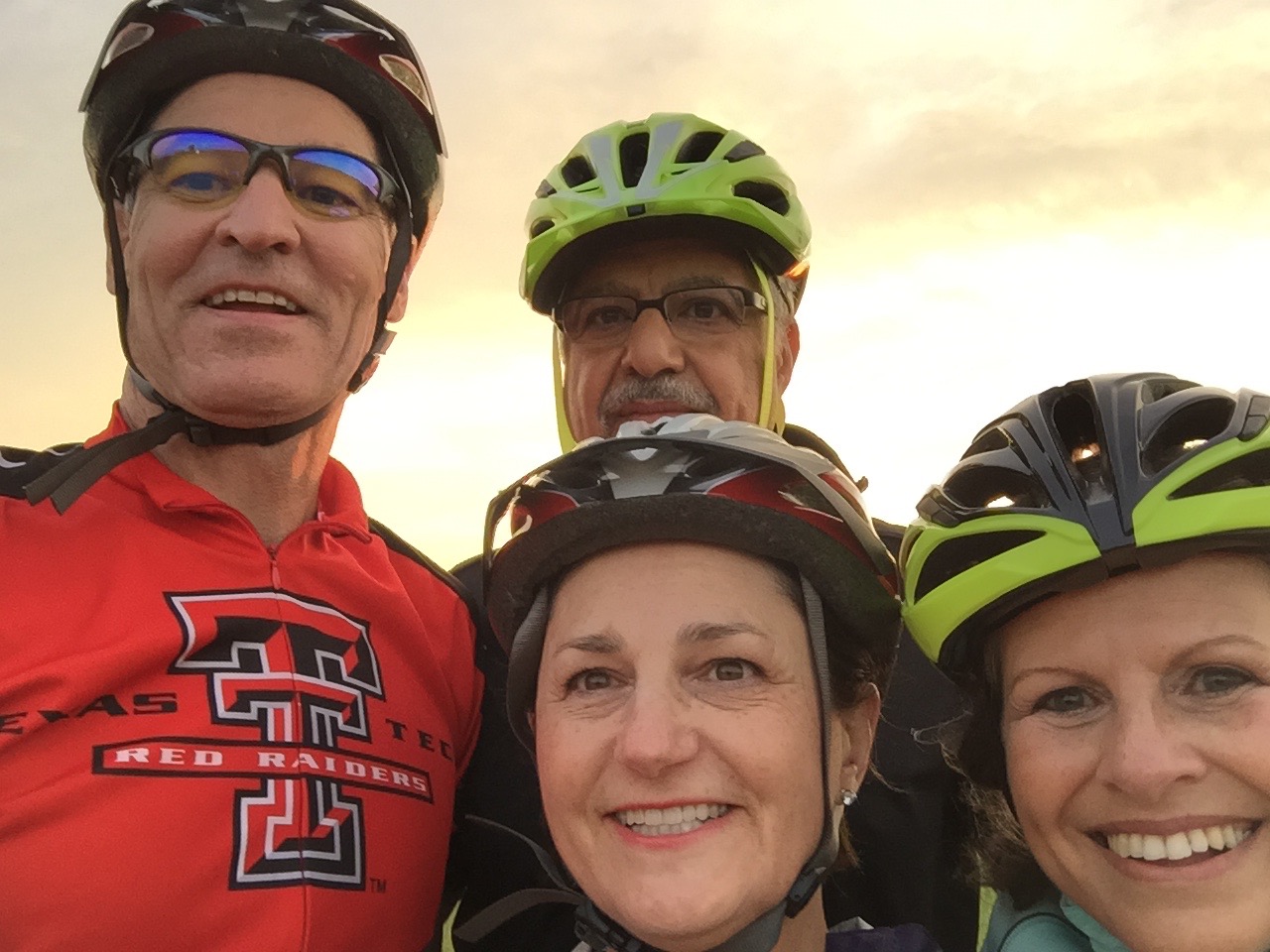 Bike Ride with Magdi and Nawal
Hiking with Roger, Stop Breathe Believe style!
Rest and play at Red Rock Lake in June
Daring Way™ and Rising Strong™ in San Antonio, TX in July
Facilitating Daring Way™ in San Antonio with Dawn Hedgepeth in July
Lake Kemp in July - Jumping with Joy!
Magers and Quinn Booksellers Event in Minneapolis, MN in July
Magers & Quinn Booksellers Presentation in Minneapolis in July
Reflections at Red Rock Lake in July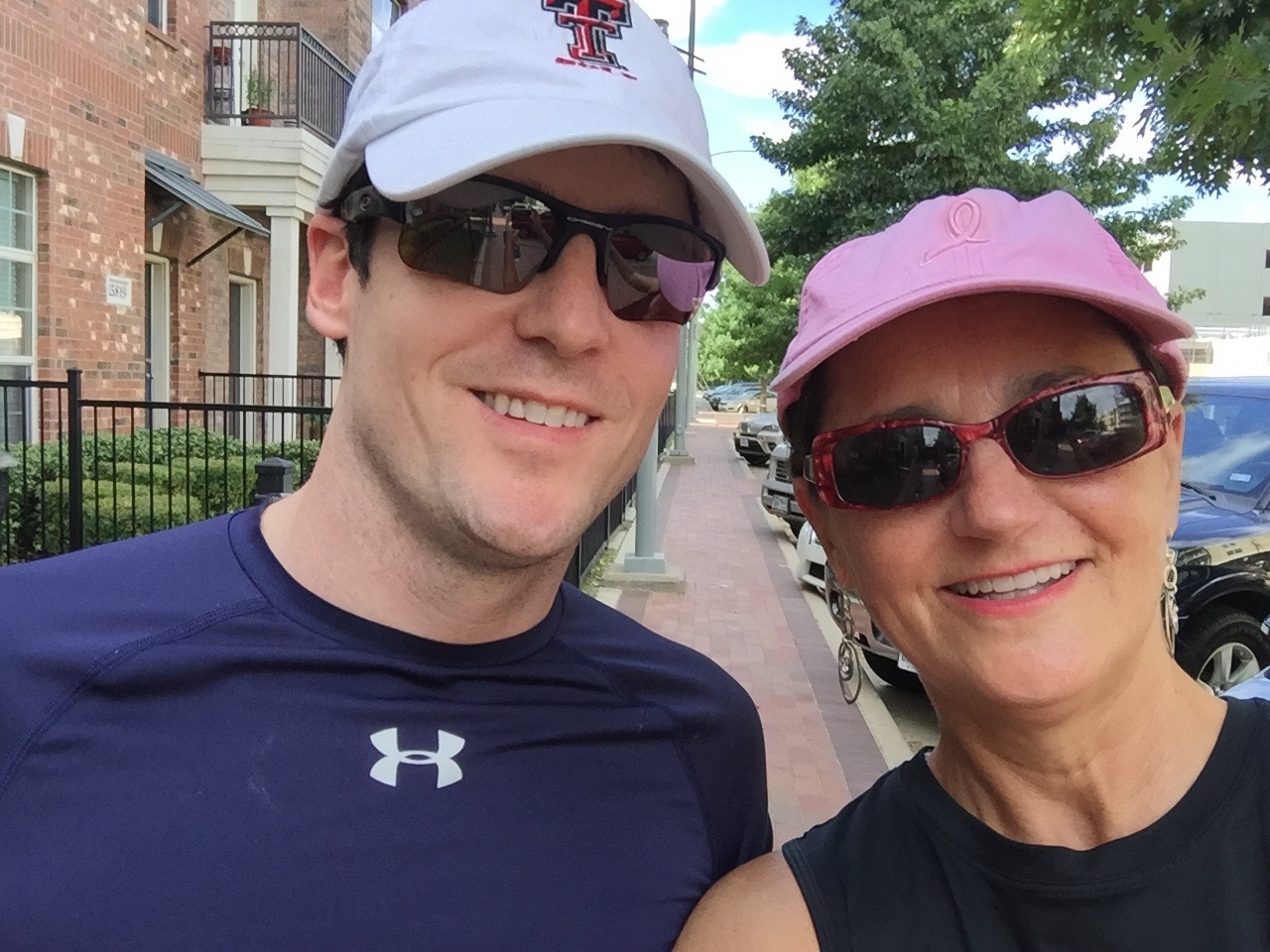 Connecting with Justin in Dallas, TX in August
Moments of Solitude at Lake Red Rock in Pella, IA in August
Date Night with Roger in Chicago in September
Family Wedding in September
Sisters celebrating Tech football together in the Fall
Texas Tech football in September
Journaling about grief in Wisconsin in October
Daring In Des Moines goes to Lubbock, TX for Daring Way™ Workshop in November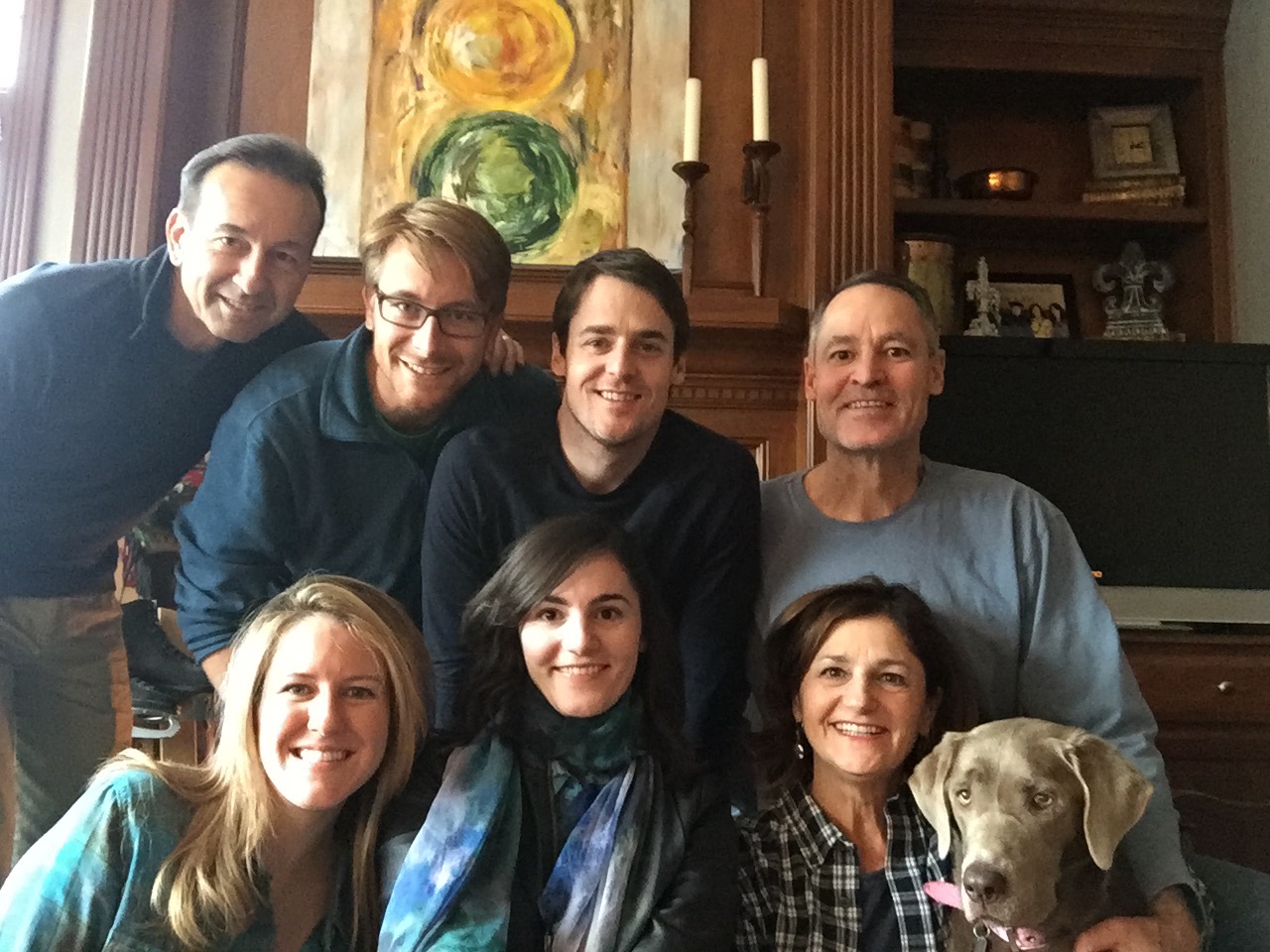 Gratitude and Thanksgiving in Des Moines in November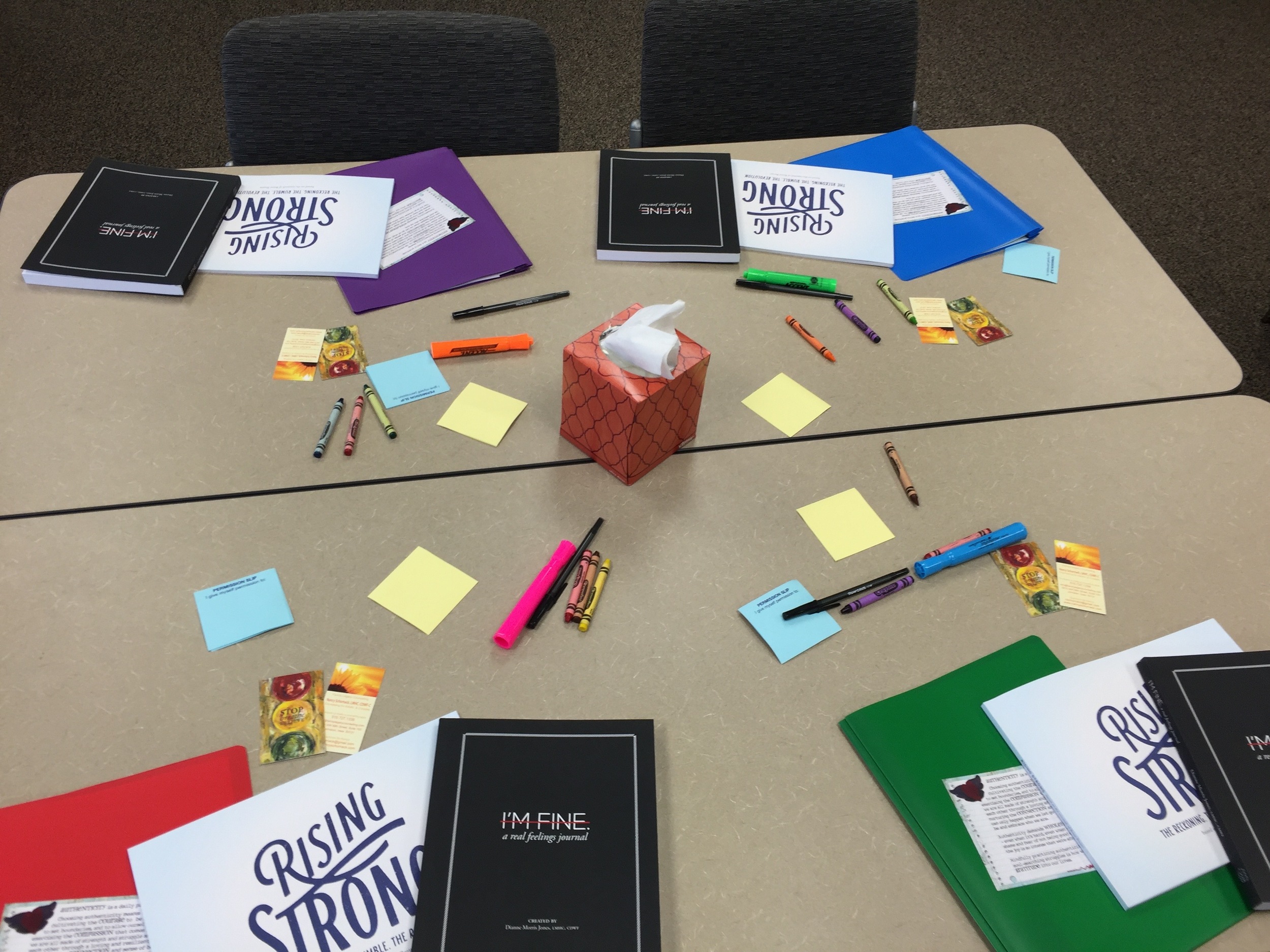 Rising Strong™ Intensive in Des Moines in November
Texas Counselor Association in November
Tandem Brick Gallery Stop Shop and Savor event in December
Stop Breathe Believe's 2nd Christmas! We are so thankful.
Gratitude — All Year Long!